Fenty Beauty
Masks
We found 1 matching product
Masks are used to deliver a treatment for specific skin issues. They can be either wet, meaning you apply and wash it off after a certain amount of time; or a sheet mask.
Looking for something different? Just tap the Show filters button below and you'll be able to find exactly the products you're looking for.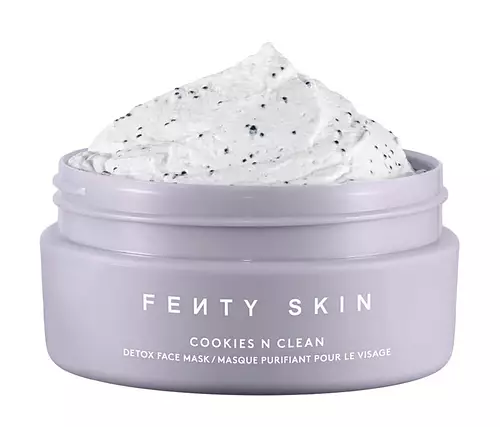 cruelty-free wash off mask that contains bha, exfoliants and vitamin e.
Details
This product contains 25 ingredients. It's used in a total of 4 routines that our users have created.
it doesn't contain any harsh alcohols, common allergens, fragrances, oils, parabens, silicones or sulfates
it is likely to be good for fighting acne, dry skin, brightening skin and oily skin
it is reef safe
it is not fungal acne (malassezia) safe