Bath Tools
We found 1 matching product
Bath tools are used on the body. These include body brushes, foot files, body scrubbers, and body exfoliators.
Looking for something different? Just tap the Show filters button below and you'll be able to find exactly the products you're looking for.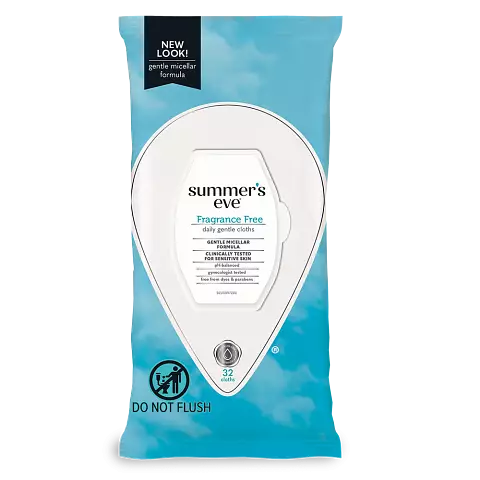 cruelty-free bath tool that contains aha.
Details
This product contains 10 ingredients.
it doesn't contain any harsh alcohols, common allergens, fragrances, oils, parabens, silicones or sulfates
it is likely to be good for brightening skin
it is reef safe
it is not fungal acne (malassezia) safe