For many of us, beauty is a hobby and activity we do on a daily basis. This isn't the case for everyone. Hygiene, skincare, haircare, and beauty is harder to come by for many around the world.
Many organizations are working to empower and better both people and animals. We've compiled a list of active organizations on a mission to give back.
If you are interested in giving back to the community, please reach out to these organizations!
This is an ongoing list. If you know of an organization from your locale that should be on this list, please let us know using the feedback button on the bottom-right!
Women and Families
Senior Citizens
Animal Welfare
Below is a list of organizations that focus on rehabilitating animals previously from laboratories. Some allow for pet adoption while others focus on giving these animals a sanctuary to spend their remaining years.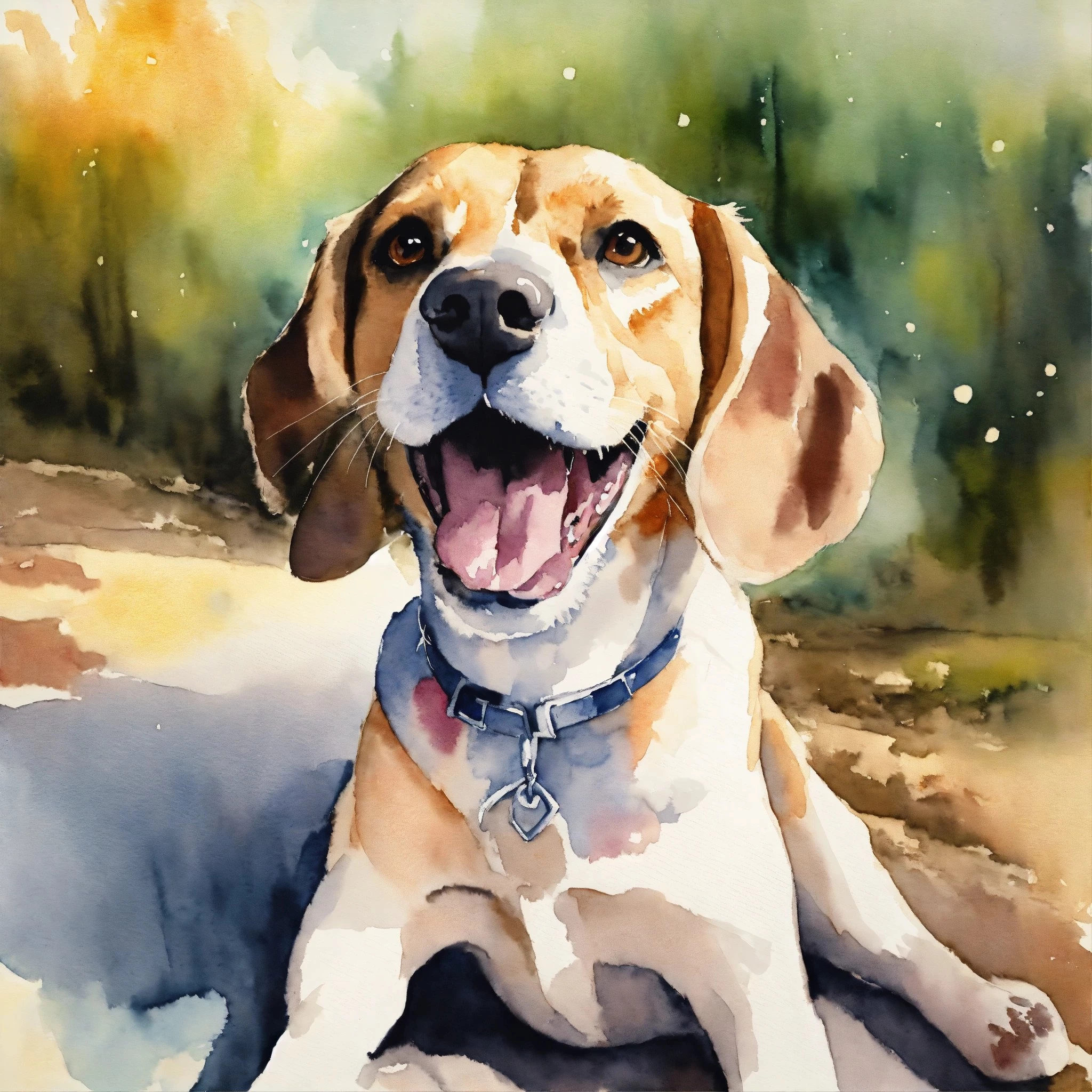 Skin Surgery
Education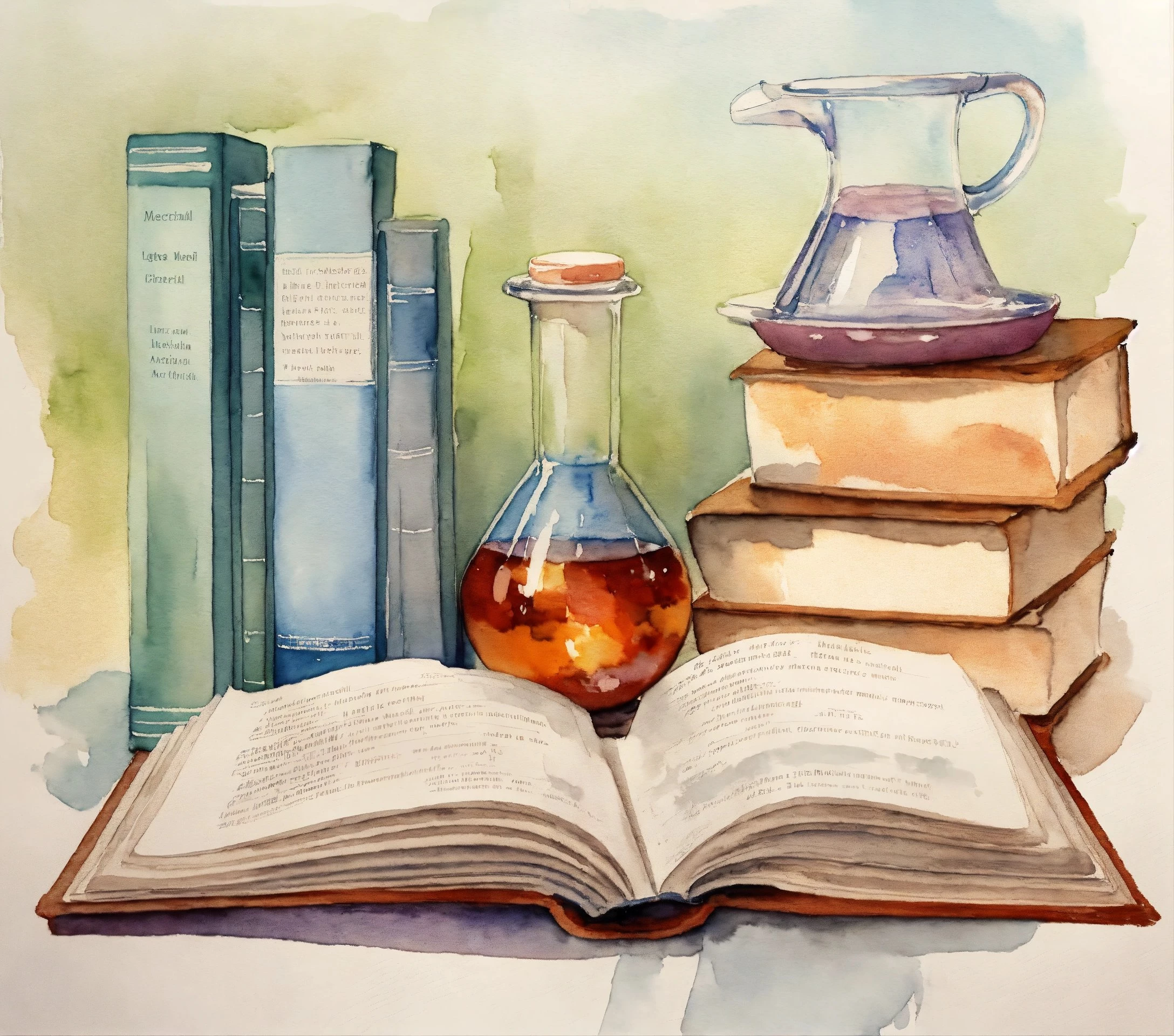 Wrap up
There are many organizations and people working hard to uplift others, including our animal friends.
As this is an ongoing list, please reach out if you know of any organizations from your country!